The Internet
5:00

pm

 – 5:40

pm

GMT
Thursday
10 Jun
2021
Presentation
Transforming culture: generating trust and allyship across an organization
Ana Sofia Gonzalez
Design leadership can be truly seen when culture is transformed. To transform culture you have to go to the root of the problem: inclusion and diversity. Inclusivity comes from including diverse perspectives in the product decisions promoting innovation. To really bring inclusion to others point of views you have to generate trust and allyships not only in your discipline but also with leadership, engineering, research, and product managers. I will go over my experience in transforming culture by voicing the change that needs to happen by creating allyships and concentrating in getting minorities in leadership positions.
About Ana Sofia Gonzalez
Senior Designer at Microsoft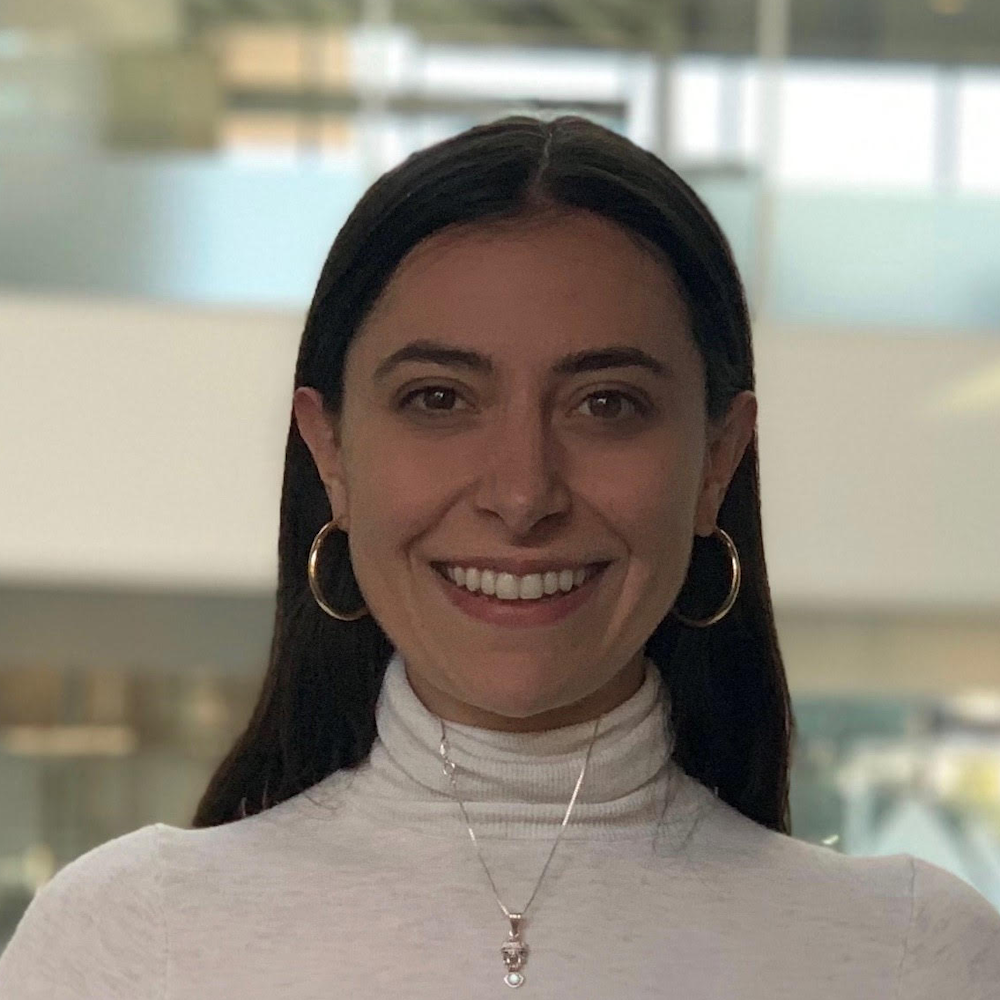 Ana Sofia is a Senior Designer at Microsoft. She delights in democratizing innovative solutions. With over 10 years of experience in the tech industry, she includes diverse perspectives into her designs. She knows that adoption to innovations might be difficult. By sharing her insights on innovation, leadership, work culture, and collaboration, she helps products adopt innovative cultures. She advocates for D&I initiatives by being a chapter leader at Microsoft Latinx Employee resource group for Microsoft's Business Application Group, creates allyships for minorities, and mentoring circles. When she is not working or volunteering, you can find her dancing and exploring unknown lands.