The Internet
9:30

pm

 – 9:45

pm

GMT
Thursday
10 Jun
2021
Presentation
Reflecting on the day with Aaron Irizarry
Aaron Irizarry
Aaron will reflect back on the day of presentations and interactions and share his thoughts on what it meant for him. Will it align with your own experience of the day? Let's find out together.
About Aaron Irizarry
Senior Director, Servicing Platform Experience at Capitol One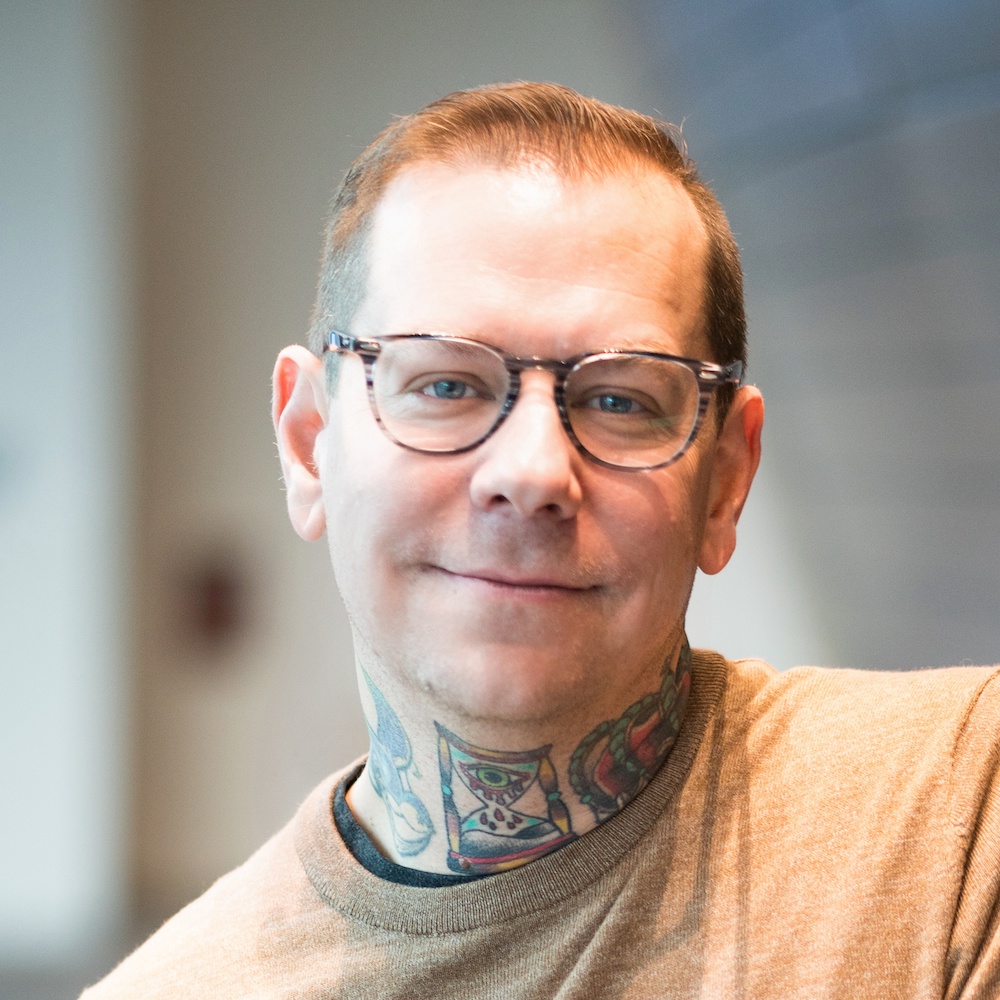 Aaron Irizarry, aka "Ron", is the Head of Servicing Platforms Design at Capital One. Aaron is also the co-author of Discussing Design: Improving Communication and Collaboration through Critique. Aaron previously presented at Fluxible in 2017, and delivered a conference summary in 2018.