The Internet
6:15

pm

 – 6:55

pm

GMT
Thursday
10 Jun
2021
Presentation
Making up technology: the design challenges of fantasy user interfaces
Peter Eszenyi
We all know that sci-fi UI is different to real world UI, and they are not simply interchangeable. In this talk, Peter will explore the design challenges of creating entirely made up technological solutions for alternative universes in films such as Blade Runner 2049. He will discuss examples from his work on films, ranging from spaceship interfaces to holograms controlling giant robots. And in case you were wondering if there is anything that is applicable for real world uses, he'll try to answer that question too.
About Peter Eszenyi
VFX supervisor and creative director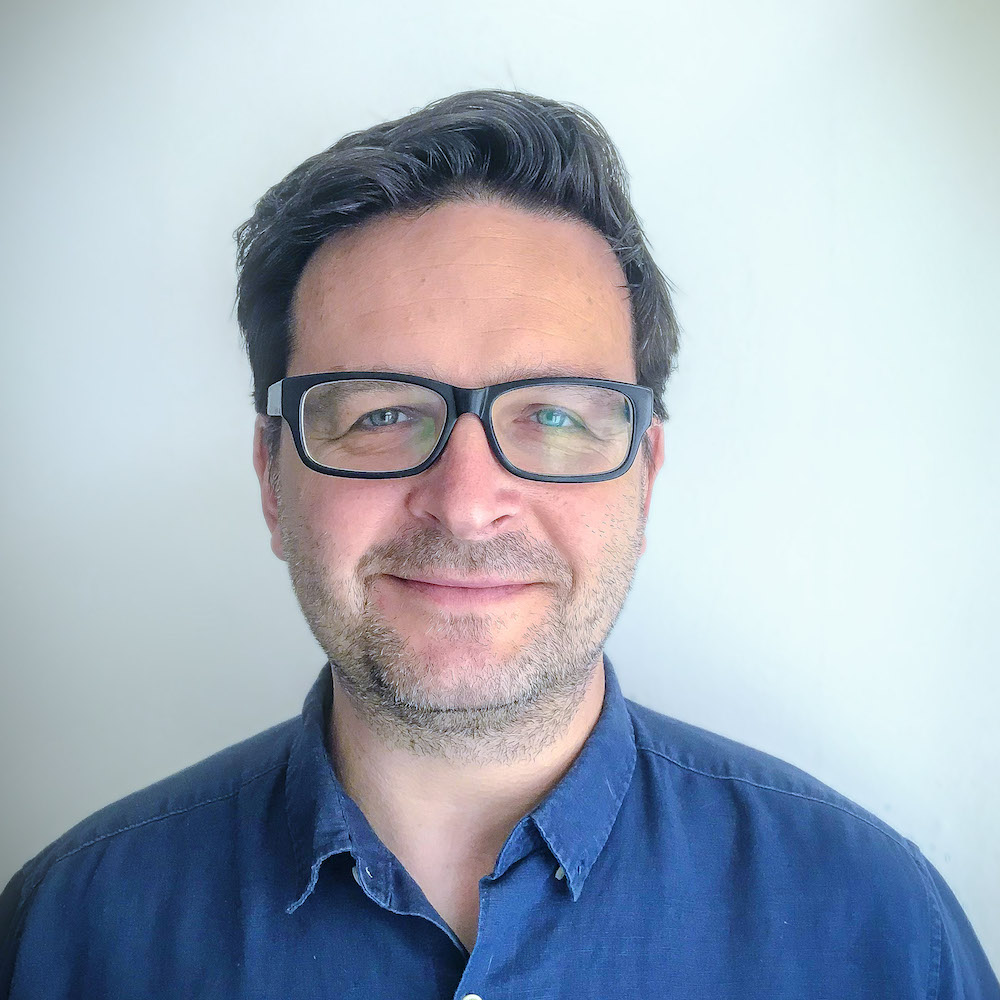 Peter Eszenyi is a VFX supervisor and creative director whose portfolio includes major motion pictures like Blade Runner 2049, Ghost In The Shell, Pacific Rim: Uprising and the Netflix Dark Crystal series.
Peter leads design teams and supervises visual effects and visual development for feature films, television shows and commercials. Peter is a speaker and a guest lecturer at universities and various events, which included among others: FITC Amsterdam 2020, IBC Amsterdam 2019, FMX 2018 Stuttgart, Playgrounds Eindhoven 2019 and CG World Tokyo 2017.
He is particularly interested in solving creative problems by experimenting with new techniques and helping to develop future technologies in the process. He is a member of the Visual Effects Society and lives in London.