The Internet
4:00

pm

 – 4:40

pm

GMT
Tuesday
8 Jun
2021
Presentation
Designing for the Experience of the City
Sabrina Dorsainvil
For the last 10 years the New Urban Mechanics have been exploring, experimenting and evaluating ways to make the experience of Boston, MA better for its residents and visitors. This means holding space for connections we don't yet see today, finding opportunities to center joy and delight, encouraging risk-taking in local government and seeing the possibility to learn in every action we take. This session will focus on the ways different scales of research and experimentation can shift our understanding of what's needed, desired and possible. We will take a look into questions and learnings that have been emerging in the practice of civic design from the context of municipal government. Through the lens of three projects that cover the topics of public space, public service and public art Sabrina will highlight the impact and potential of ongoing creative reflection on the experiences being had within our city services, spaces and by way of public art.
About Sabrina Dorsainvil
Director of Civic Design, City of Boston's Mayor's Office of New Urban Mechanics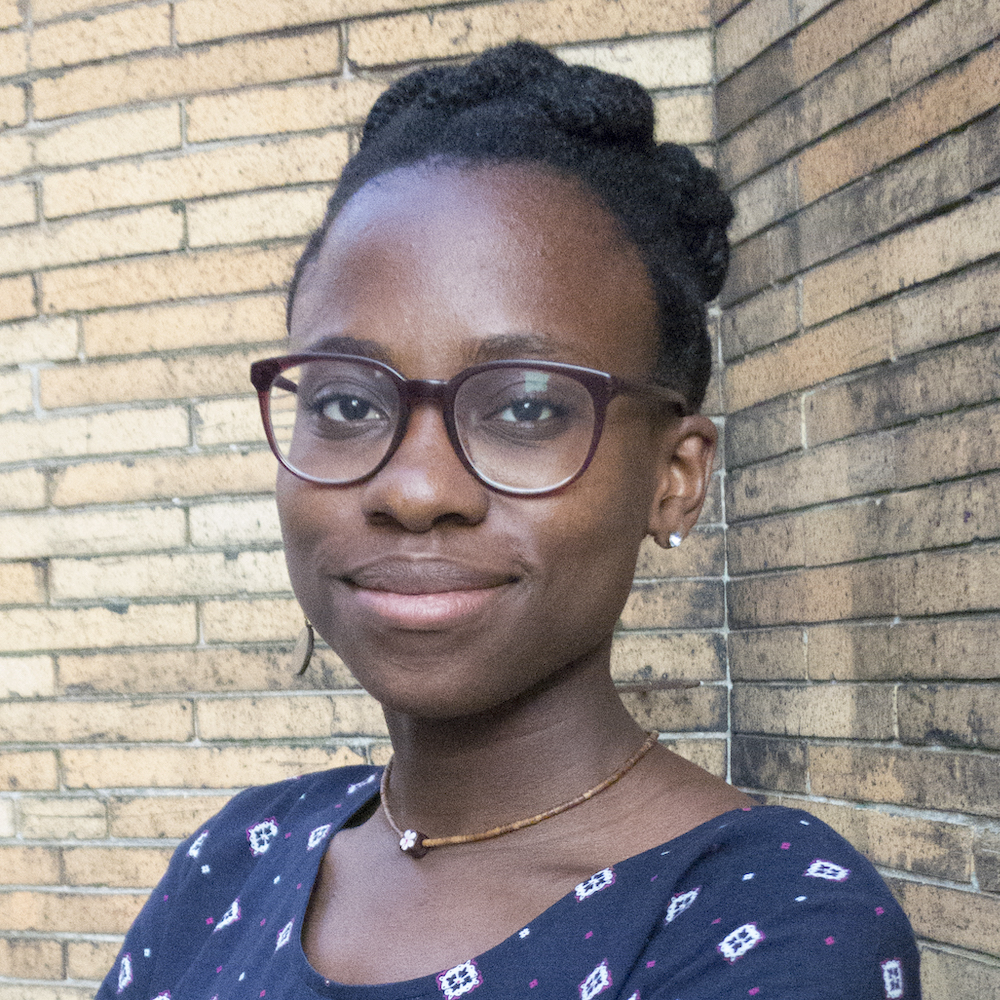 Sabrina Dorsainvil is an artist, designer and illustrator. She is currently the Director of Civic Design for the City of Boston's Mayor's Office of New Urban Mechanics. There she uses creative approaches to address issues within areas such as housing, public health, and human rights. She has collaborated with a range of organizations on projects around social, spatial, and environmental justice. She previously worked with the social impact design studio, Designing the We to create the traveling exhibition, Undesign the Redline, that exposes policies, practices and investments that perpetuate inequality in American cities. Her practice as a public artist and illustrator focuses on exploring people, facets of identity, deep reflection, storytelling and the celebration of our shared humanity.
Sabrina has served as a visiting artist, panelist, educator and lecturer in a variety of spaces. She was a Neighborhood Salon Luminary and Polly Thayer Starr Visiting Artist at the Isabella Stewart Gardner Museum as well as a featured designer and exhibition advisor for Design Museum Everywhere's "We Design: People. Practice. Progress." Sabrina currently serves as a board member for CultureHouse and Now + There. She is also a national board director for Creative Reaction Lab and vice-chair for the MassArt Alumni Leadership Council. She has a BFA in Industrial Design from Massachusetts College of Art and Design, an MS in Design and Urban Ecologies from Parsons The New School of Design.