The Internet
7:15

pm

 – 7:55

pm

GMT
Thursday
10 Jun
2021
Presentation
Amplifying impact: give your research a voice that can drive change
Emily Chu
Research deliverables like a report or presentation are the expected outcome of research. How can we do more with our insights and learnings to directly impact decisions across the company? There are varying degrees of impact, and who we can impact — our research does not exist in a vacuum. The first-hand knowledge gathered from research can help create new points of connections across different parts of the business, and disciplines, which if brought together, can spark new ideas and opportunities to innovate (and prevent us from reinventing the wheel). Join this talk to learn how to give your research a voice that can drive change across your company.
About Emily Chu
User Research Manager at Spotify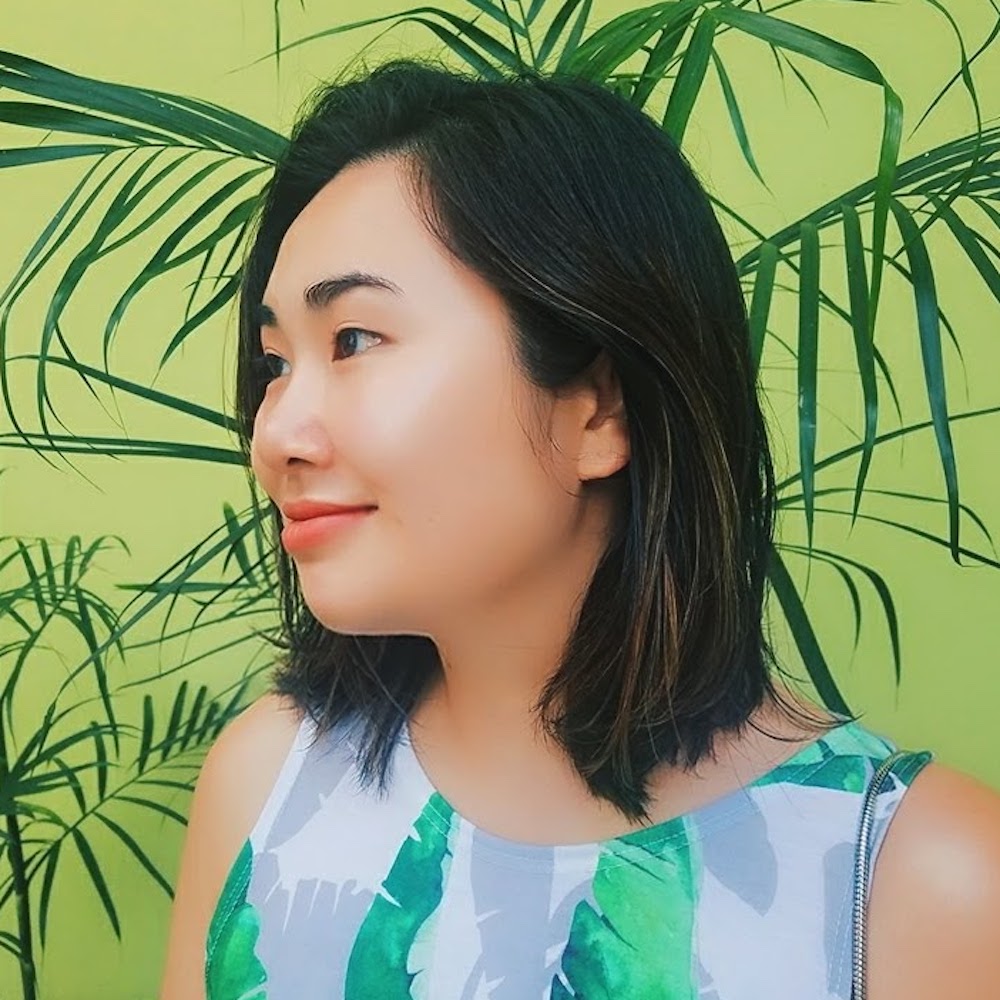 As a self-taught user researcher, Emily has learned through hands-on experience across Fortune 500 companies in the streaming, media, finance, and telecommunications space. Her favorite activity is working through ambiguous, blue-sky questions, and translating them into work streams that blend both qualitative, and quantitative approaches. Emily asks the questions that others may not think to ask, or be afraid to ask. She believes those are the right questions we should be focused on, and that place that impactful insights tend to hide. With her background in marketing, Emily bridges the gap between product and business stakeholders, and uses research as a way to think holistically about the user experience.
Emily is currently an Insights Manager at Spotify, where she leads a team of data scientists and user researchers focused on creating unique, and fresh content experiences. When she's not uncovering human truths with research, she spends time walking her sweet pup, Ellie, playing hours of tennis, and exploring quaint towns all over New York.