CIGI
11:25

am

 – 12:05

pm
Sunday
07 Jun
2020
40-minute presentation
Why Writers Start With Why
Yvonne Gando
Learn about how UX writers help their teams find their why. From distilling goals and ideas into stories that matter, the craft of UX writing is as much about listening and investigating as it is voice and tone or word choice.
Join Yvonne as she walks through learnings and insights based on her work on Google products.
About Yvonne Gando
UX Writer at Google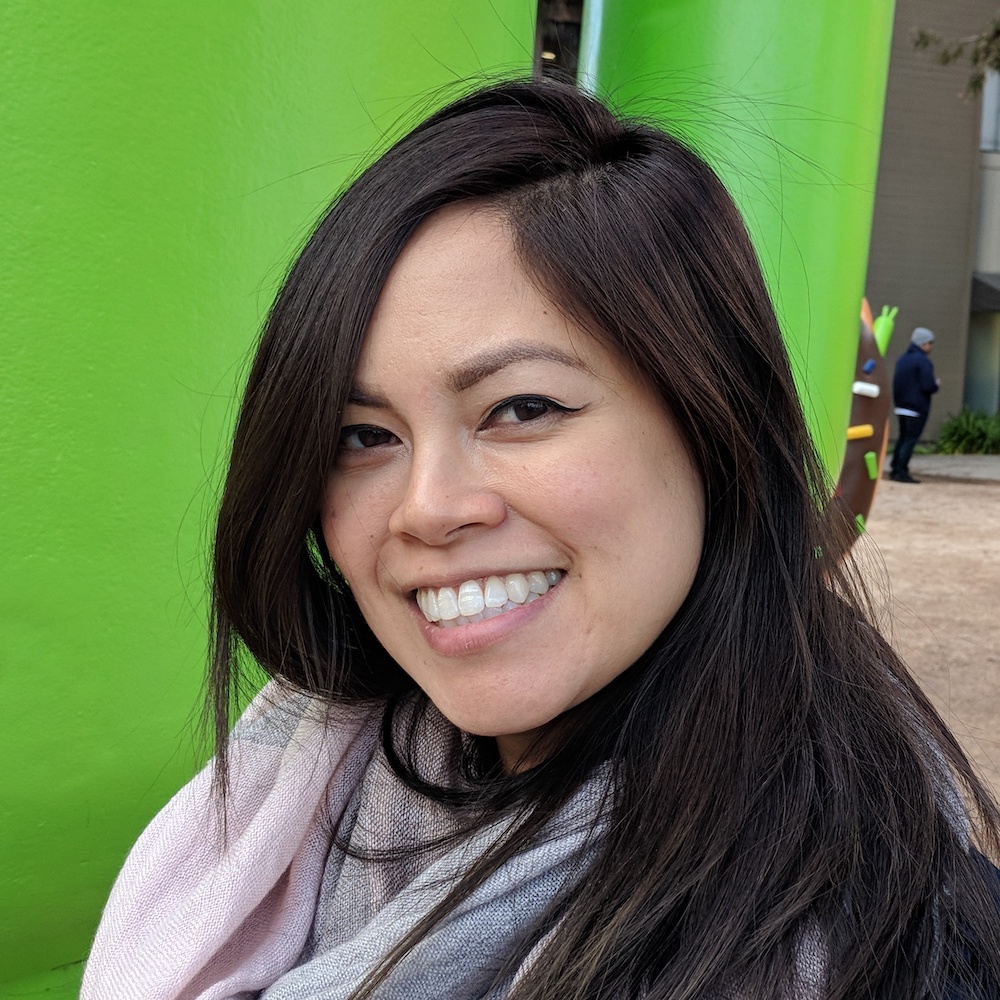 For the past 2 decades, Yvonne has been obsessed with using words to create more human experiences — ones that seamlessly traverse boundaries of ability, access, culture, and linguistics. 
Her work has spanned both familiar and emerging problem spaces, including retail, mobile, immersive computing, conversation design, and avant-garde literature. 
A recovering poet, Yvonne has written for big box retailers, small startups, and tech giants. For the past 5 years, she has led several UX writing teams at Google.
In her spare time, you'll find Yvonne running, eating fun food, and globetrotting with her toddler & husband.