Google Kitchener-Waterloo
7:00

pm

 – 8:30

pm
Thursday
20 Sep
2018
Fluxible Meetup
uxWaterloo: Charting the Course — Building Effective Strategic Partnerships
Meagan Timney
Presented by: uxWaterloo
This month, we're presenting a special edition of uxWaterloo as a part of Fluxible Meetups!
As user experience professionals, we are uniquely positioned to drive product strategy through deep understanding of the needs of the people who use our products. In this talk, Google's Meagan Timney will share some stories of how she's developed successful long term relationships with cross-functional teams and enabled UX to be an effective partner in developing product and organizational vision and strategy. She'll discuss some of the most common barriers and challenges, what's worked (and what hasn't), as well as how to be effective when you're the sole UX voice on a team, working remotely, or constrained by ambitious timelines and limited resources.
Sign up to attend at uxWaterloo: https://www.meetup.com/uxwaterloo-p2p/events/253958075/
About Meagan Timney
Senior User Experience Researcher at Google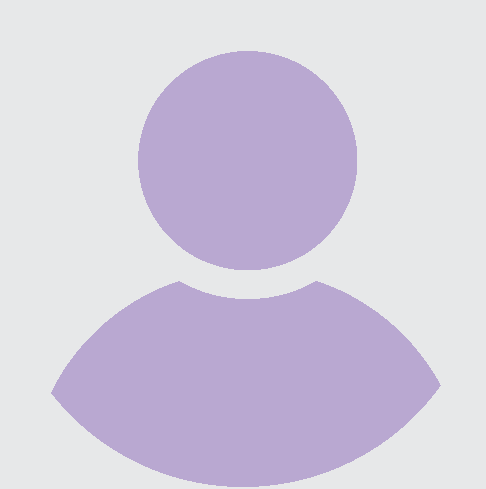 Meagan Timney is a London, Ontario native and a creative at heart. After completing her PhD in English Literature and a postdoc in Digital Humanities 8 years ago, her path led her to the Bay Area and the field of UX, where she's worn many hats: designer, researcher, and manager, at small agencies, silicon valley startups, and now Google.