CIGI
11:55

am

 – 12:35

pm
Saturday
06 Jun
2020
40-minute presentation
The Job Within the Job is Often the "Voldemort" of a Project
Kunyi Mangalam
Interviewing, moderating, and participant facilitation are widely considered as core skills in qualitative research. In one of Kunyi's recent projects, though, she and her team realized that everything BUT those skills were essential to success. Yet nobody had talked about them, much like the villain in Harry Potter.
First, they needed to invest heavily in client engagement, building relationships, and change management. A teammate described it as "pushing aside 25-foot, floor to ceiling curtains made of heavy velvet" simply to begin speaking with research and workshop participants. And every time the team pushed aside one layer of curtain, they were faced with yet another. Little of their training in core research skills was helpful. 
In this talk, Kunyi shares how sometimes we need to push aside the curtains and discover all the ways we can fail — before even getting to the "real" job we signed up for.
About Kunyi Mangalam
Consultant and service designer at MARA Consulting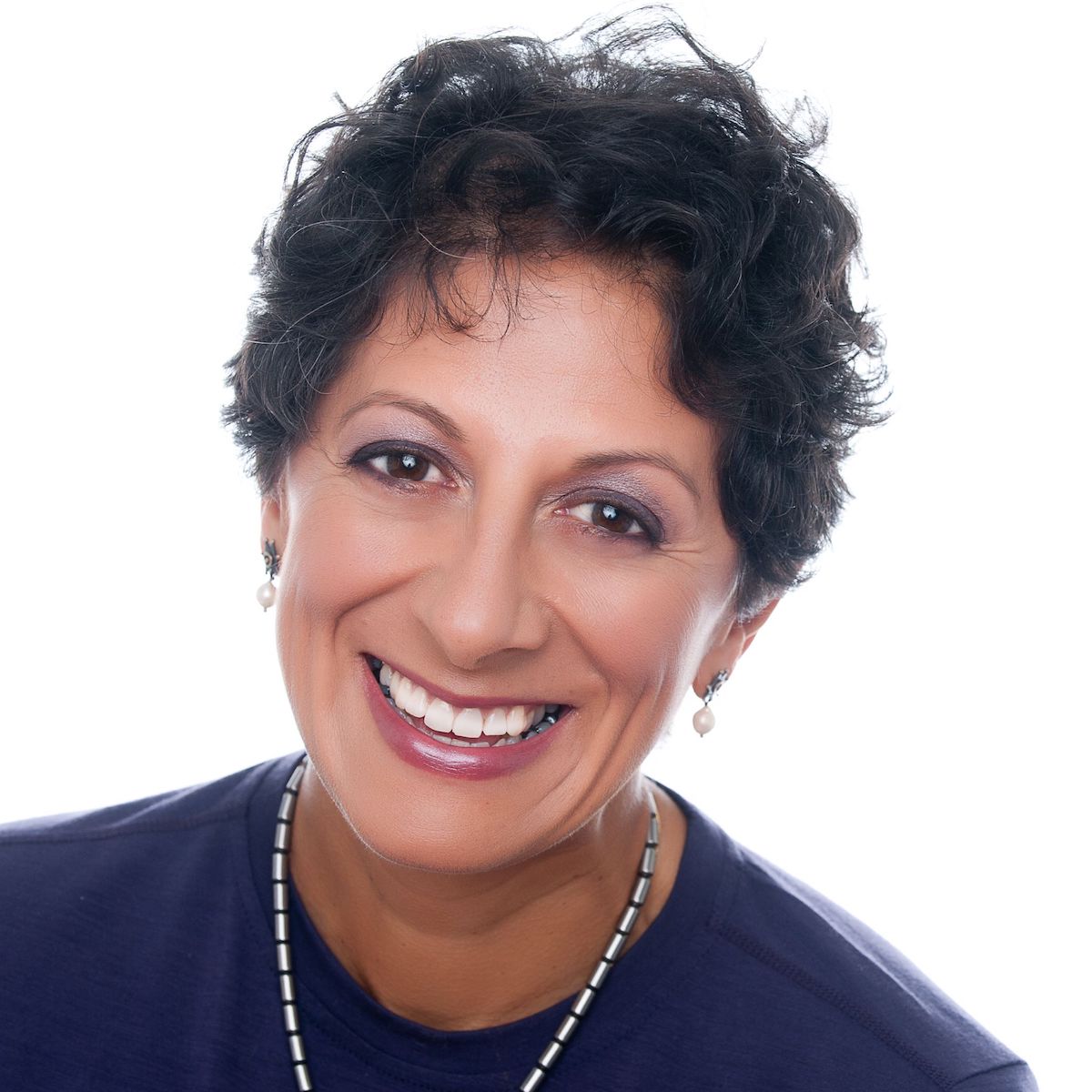 Kunyi has been helping organizations and teams understand and empathize with the people they want to connect with and support for more than three decades (yes, she's THAT old),  whether those be customers, employees, stakeholders, citizens, or new audiences. By looking at the world through their eyes, different perspectives are revealed, assumptions uncovered, and new connections made. Overlaying these three lenses against the project challenge yields insight.
She has interviewed kids, teens, tycoons, and everyday, ordinary people. She has interviewed people in groups, and individually, in person and virtually, using methods and techniques that help them express what is true for them. While she has worked in a  variety of industries using diverse approaches, there is one thing core to all her work: finding the insight to fuel creating something better: a more powerful message, a more useful product, a less friction-filled user experience.
Kunyi continues to satisfy her curiosity about people, making the switch from primarily market research to conducting esearch for design and experiences, and helping to facilitate the use of what has been discovered.
She has an MBA (which is now totally irrelevant), and a diploma of Creative and Critical Thinking from Buffalo State University, and various other certifications, including one for rock balancing.