Communitech Hub
5:30

pm

 – 7:00

pm
Monday
17 Sep
2018
Fluxible Meetup
Panel: Perspectives on portfolios from the pros
Kanwar Anand, Mark Connolly, Jennifer Pretti, Kem-Laurin Kramer
Creating a UX portfolio is a high-stakes exercise. How do you make sure you're putting your best foot forward? Get an insider view from three veteran design managers.
Panelists will share candid advice on topics like:
What to include in a user research and/or design portfolio
What not include (immediate turn-offs)
How to talk about your portfolio with a design manager
How to show what you can do without breaking NDAs
Have a nagging portfolio question? Feel free to share it when you register for the session. Our panelists are happy to help!
Our panelists:
Jennifer Pretti, User Experience Lead at Thalmic Labs
Kem-Laurin Kramer, independent design consultant with several years of experience in UX manager roles
Mark Connolly, Partner at Zeitspace
The panel will be moderated by Kanwar Anand, Innovation Lead at Manulife.
About Kanwar Anand
Innovation Lead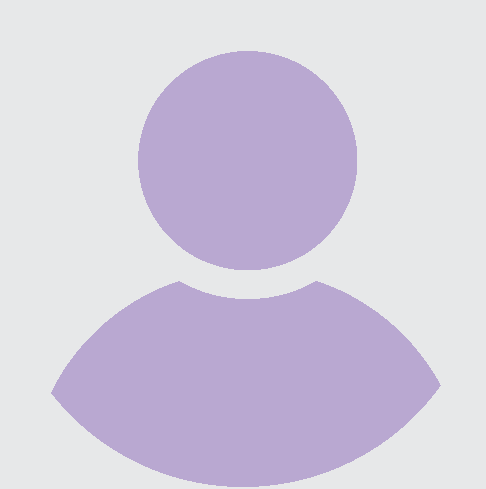 About Mark Connolly
Partner, Zeitspace Inc.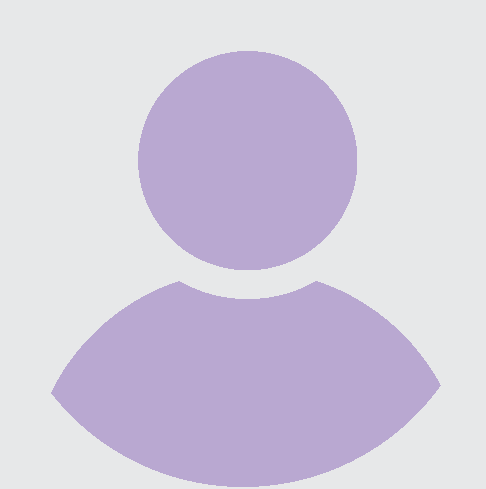 Mark Connolly is partner and design lead at Zeitspace, a product design and development consultancy. He is also the co-founder and co-chair of Fluxible, Canada's UX festival. Mark has led design teams, initiatives, and projects in a variety of design contexts. He has taught design at the University of Waterloo and Wilfrid Laurier University, as well as delivering numerous workshops. He is a Google Developer expert in product design, as well as a Google Certified Sprint Master. Mark is pleased to have been described as "a designer with the sensibilities of an artist and the skills of an engineer". The ukulele is tuned in (mostly) fourths. The mandolin is tuned in fifths. Mark plays both instruments.
About Jennifer Pretti
User Experience Lead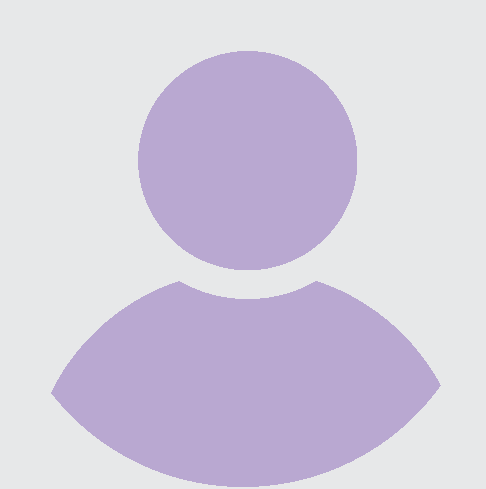 Currently working at Thalmic Labs
About Kem-Laurin Kramer
Independent Design Consultant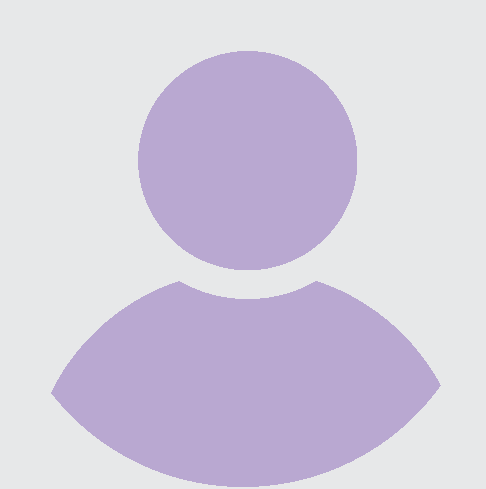 Several years of experience in UX manager roles