Communitech Hub (Workshops location)
9:30

am

 – 1:00

pm
Friday
05 Jun
2020
Fluxible Workshop
Managing Stakeholders
Kim Goodwin
Internal stakeholders can be a team's biggest allies, worst headaches, or a blend of the two. Although some stakeholders will always be challenging, most of these relationships can be much more effective when a team takes the right approach.
Through a combination of examples, discussion, and hands-on exercises, you'll learn how to:
Understand your organization's decision style and tailor your team's approach
Although certain key decision points are common across most projects, there is no one "best" way to involve stakeholders to make decisions that stick. Organizational culture determines what's likely to be a winning approach to communication and problem-solving, from early planning through agile execution.
Handle essential conversations
The most critical stakeholder encounters are often individual conversations that require specific skills: feedback, negotiation, conflict resolution, and dealing with resistance to change. 
Addressing "problem" stakeholder behaviors
The key is to identify the root cause! More often than not, "bad" stakeholder behavior is a symptom of an unmet need, such as for information, confidence, or respect. Kim will share tactics for these situations and more.
About Kim Goodwin
Independent Consultant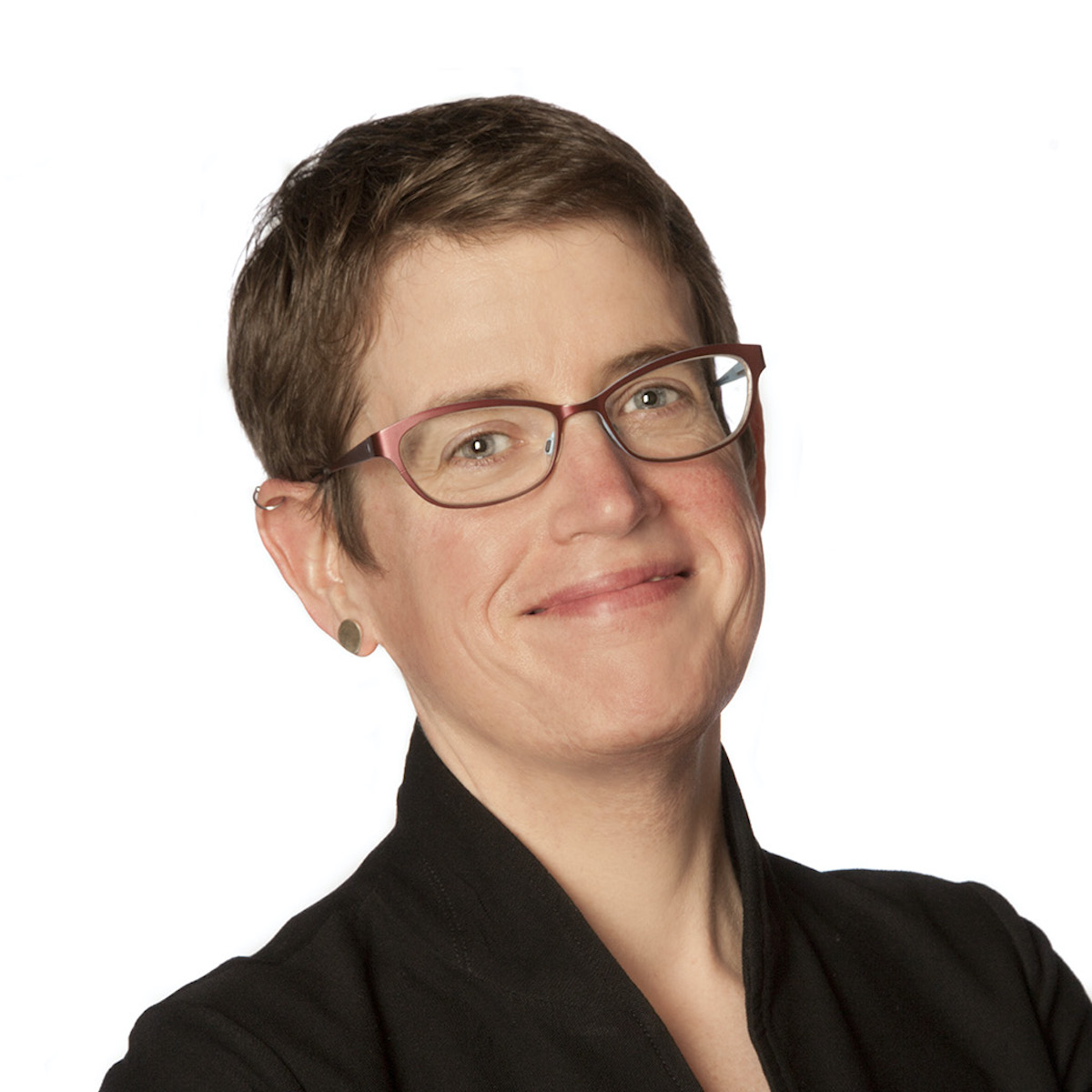 Kim helps organizations build their design & product capabilities through coaching and organizational change management. She draws on over 25 years of product and design leadership experience as both a consultant and executive.
You may know Kim the bestselling author of Designing for the Digital Age, which was based on her work as VP of Design & General Manager at Cooper, a leading design and strategy agency in San Francisco. During her 12 years there, Kim led an integrated practice of interaction, visual, and industrial designers, as well as the development of the acclaimed Cooper U design curriculum.  
More recently, Kim has served as VP of Product & Design at both PatientsLikeMe and The Learning Corp, leading the development of tools to help patients manage and recover from serious diseases while contributing to medical research. In addition to her deep healthcare knowledge, Kim has led design and research projects in  aviation, retail, communication, financial services, consumer, enterprise, automotive, IT, and other industries.
She speaks and teaches regularly at UX conferences around the world. Kim is based near San Francisco, she is often in another time zone, whether she's herding cats in a conference room or photographing wildlife in a place with no Internet access.
Kim previously presented at Fluxible in 2015.