Communitech Hub (Workshops location)
2:00

pm

 – 5:30

pm
Friday
05 Jun
2020
Fluxible Workshop
Listening Deeply
Indi Young
When you listen, you're almost always doing so waiting for your turn to speak. But how can we encourage ourselves to listen deeply so we have a deeper understanding of what's going through the other person's mind? In this workshop you'll learn empathic listening, how to recognize surface responses and depth responses, building rapport, and techniques for micro-reflecting.
About Indi Young
Independent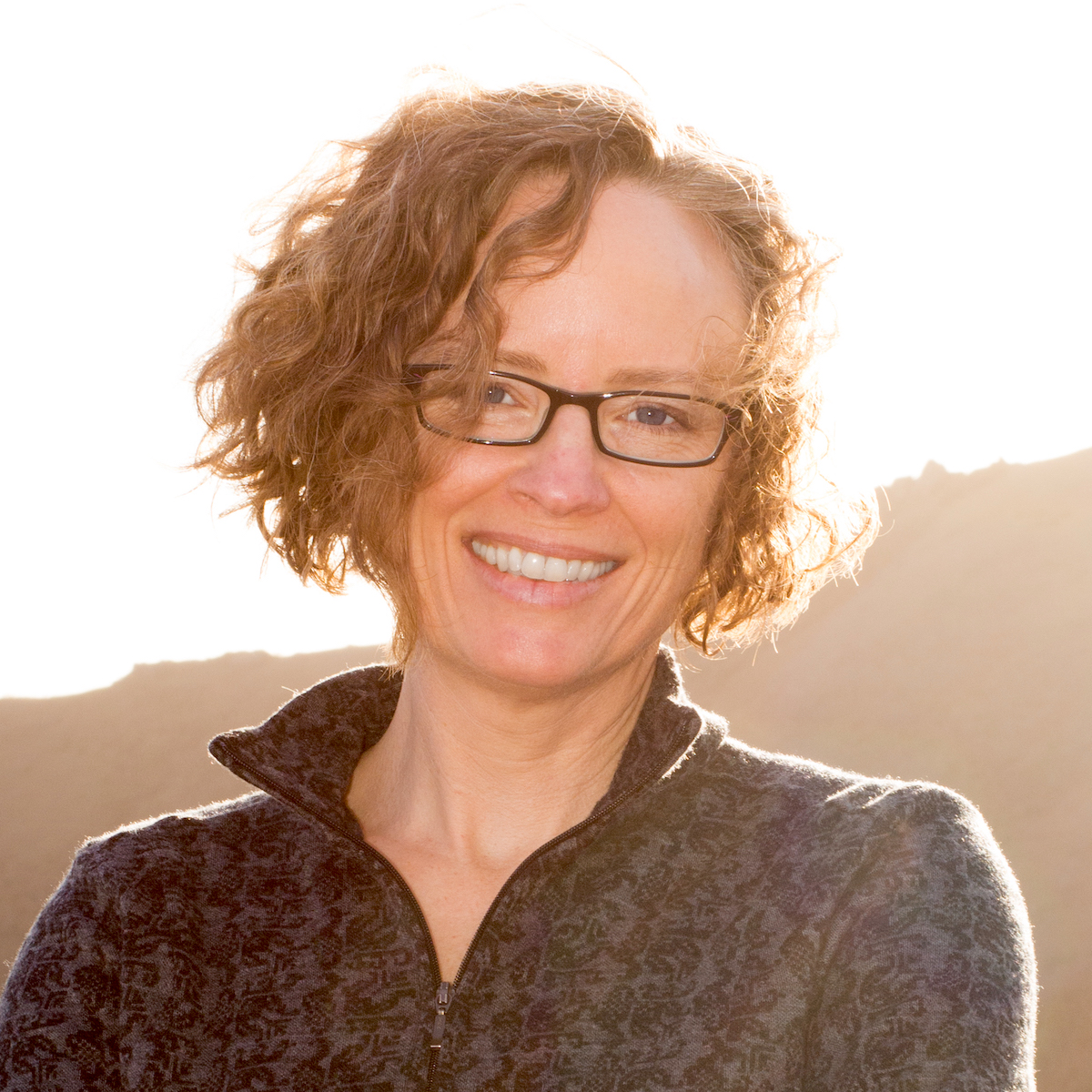 Indi Young is a speaker, writer, and UX researcher. She empowers makers to know their problem space, and create inspired product designs through empathy and deep understanding of peoples purposes and variety of approaches. She is the author of two books, Mental Models and Practical Empathy, and has spoken at over forty conferences across the globe. Her online courses, training, and personal coaching bring empathy to the designer's table, building knowledge of users' needs that goes beyond the data.
Indi first presented at Fluxible in 2014.