CIGI
9:45

am

 – 10:25

am
Sunday
07 Jun
2020
40-minute presentation
Insights from a Reluctant Leader
Margaret Lee
Do natural born leaders really exist, and if so, where does that leave the rest of us? Conventional wisdom values and rewards the canonical leader, leaving little room for differing personalities, views, and experiences. Given that, is it any surprise that we continue to grapple with a lack of diversity at the top levels of our organizations?
In this talk, Margaret will reflect on her own reluctant journey, and how she came to reconcile her own true self against conventional expectations. She will challenge us to recognize and value personal experience and authenticity as a foundation for leadership — within ourselves and in others. By broadening our perspectives on what leadership truly encompasses, we can meaningfully create a more diverse and inclusive future.
About Margaret Lee
Director of UX Community + Culture at Google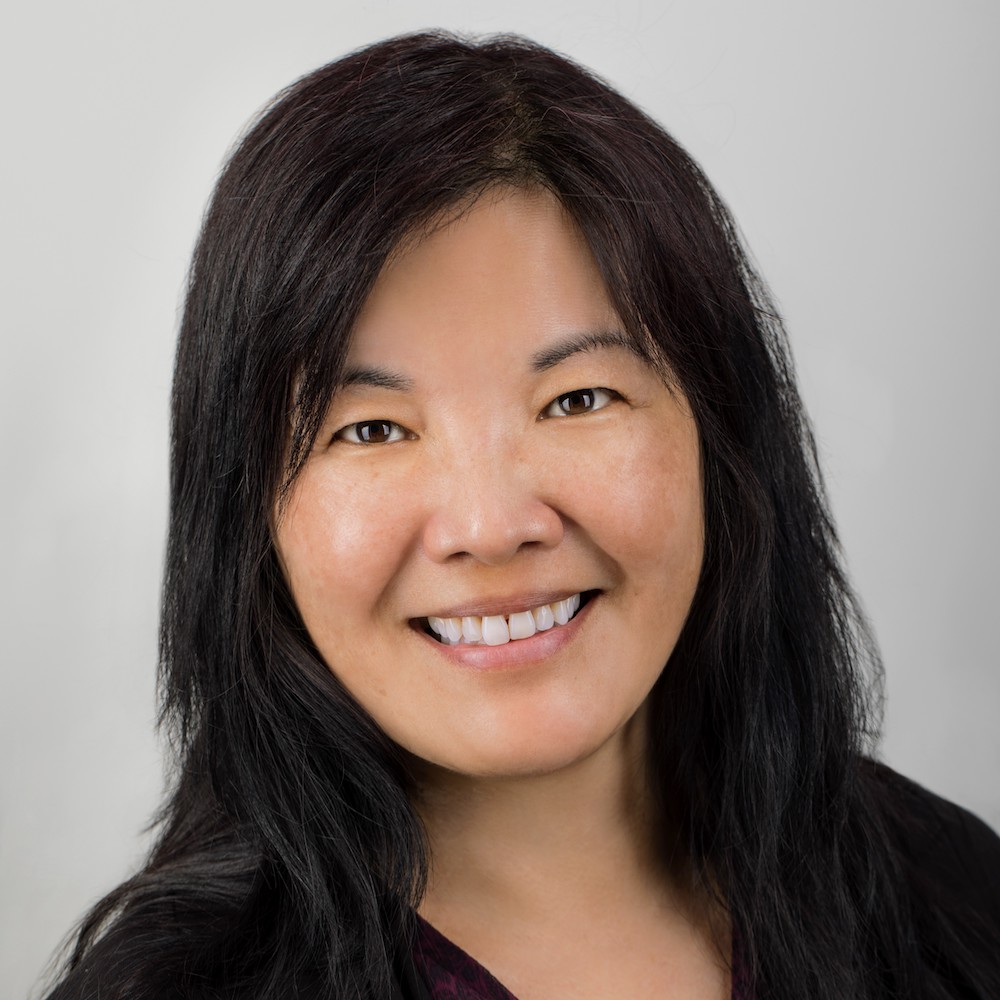 Margaret Lee is Director of UX Community + Culture at Google, a program she founded in 2016 to serve and empower the company's global User Experience organization. Prior to that, she led User Experience for Google Maps from its early days as a groundbreaking desktop experience, to an indispensable tool for navigation and local exploration. Under her leadership, the Maps UX team evolved from a few designers to a global organization of multi-disciplinarian practitioners, whose collective work garnered recognition from Fast Company Innovation by Design and Good Design Award in Japan.
Prior to Google, Margaret led organizations at CNET, Excite, Yahoo, and TiVo. Twenty years in the tech industry has affirmed what she is most passionate about: creating conditions where teams can flourish and individuals can uncover their unique potential and leadership style. Margaret speaks and writes about her personal journey as a leader, and on our collective responsibility to advance diversity and inclusion in the workplace.
Margaret previously presented at Fluxible in 2019.