CIGI
11:10

am

 – 11:50

am
Saturday
06 Jun
2020
40-minute presentation
From Design Systems to Decision Systems
Kim Goodwin
Design systems are increasingly popular, and with good reason: When done right, they help us create better user experiences across an organization, with less effort. And yet... most design systems only address the details.
The most critical aspects of a user experience are defined at a much higher level, starting with the business model and the definition of project "success." Kim argues that we should approach bigger decisions in a similarly systematic way, and offers a combination of ambitious and pragmatic ideas for how to start doing so.
About Kim Goodwin
Independent Consultant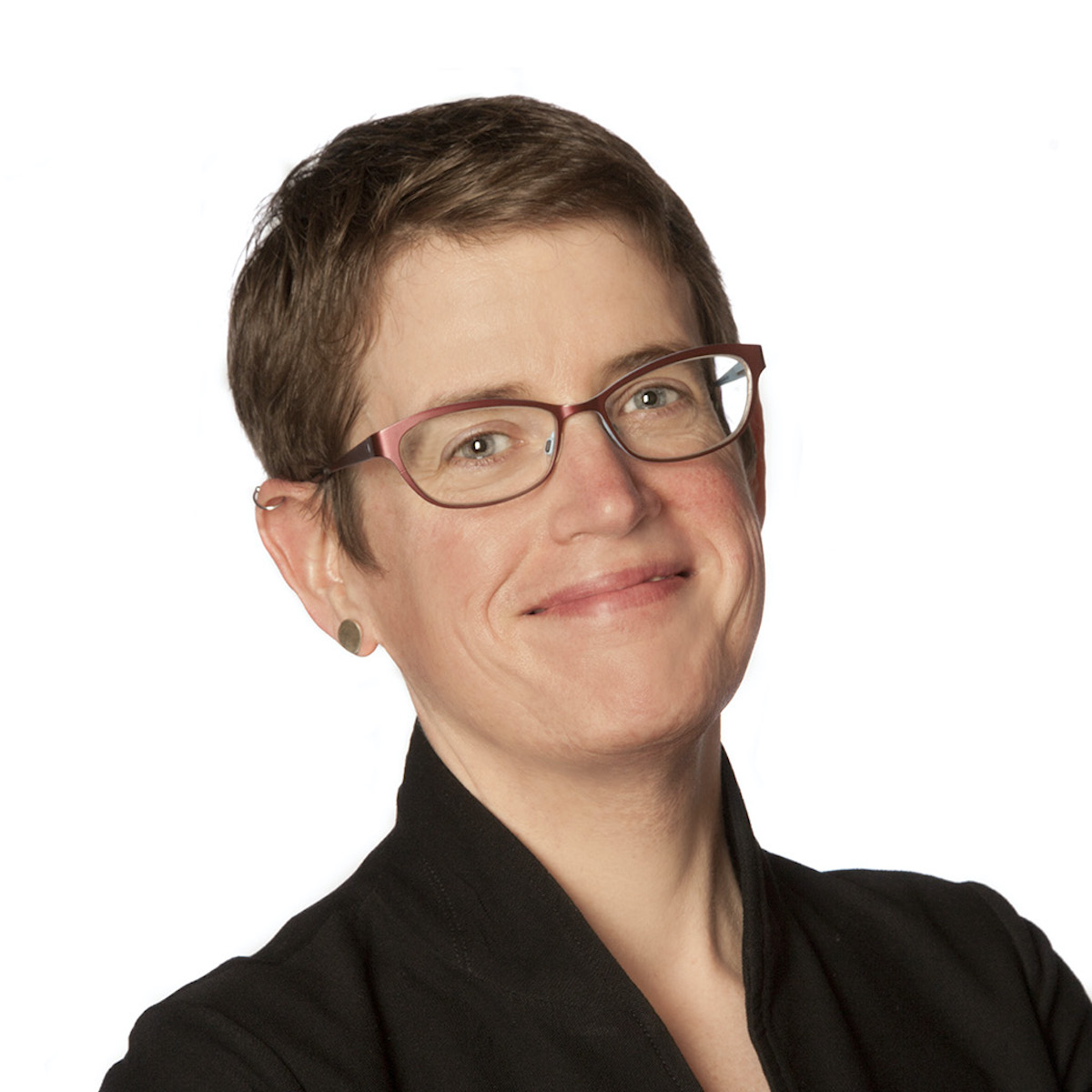 Kim helps organizations build their design & product capabilities through coaching and organizational change management. She draws on over 25 years of product and design leadership experience as both a consultant and executive.
You may know Kim the bestselling author of Designing for the Digital Age, which was based on her work as VP of Design & General Manager at Cooper, a leading design and strategy agency in San Francisco. During her 12 years there, Kim led an integrated practice of interaction, visual, and industrial designers, as well as the development of the acclaimed Cooper U design curriculum.  
More recently, Kim has served as VP of Product & Design at both PatientsLikeMe and The Learning Corp, leading the development of tools to help patients manage and recover from serious diseases while contributing to medical research. In addition to her deep healthcare knowledge, Kim has led design and research projects in  aviation, retail, communication, financial services, consumer, enterprise, automotive, IT, and other industries.
She speaks and teaches regularly at UX conferences around the world. Kim is based near San Francisco, she is often in another time zone, whether she's herding cats in a conference room or photographing wildlife in a place with no Internet access.
Kim previously presented at Fluxible in 2015.