Communitech Hub
2:00

pm

 – 5:30

pm
Friday
21 Sep
2018
Fluxible Workshop
Building A Brand-Driven Message Architecture
Margot Bloomstein
If you practice user-centered design or visual design, complement your practice with brand-driven content strategy. In this workshop, you'll get up to speed on the philosophy, questions, tools, and exercises to implement it. We'll conduct a hands-on exercise to prioritize communication goals and develop a message architecture—ideal whether you design and create content for the web, mobile apps, social media, print collateral, or other experiences.
If you've had it with drawn out engagements and seagulling stakeholders, you're among friends. Discover how a brand-attributes card sort can help you identify potential pitfalls and points of disagreement while you improve organizational alignment. Then we'll discuss where to go from here to prioritize content types and channels and manage scope creep along the way.
These challenges drive content strategy, and the business issues beyond it. What if you need to empower a team, wrangle a client, and rally everyone around a common vocabulary for your primary navigation? No matter your title, it's time to embrace content strategy, starting with the message architecture.
Registration for this workshop is $195 and independent from Fluxible Conference.
About Margot Bloomstein
Content Strategist and Principal at Appropriate, Inc.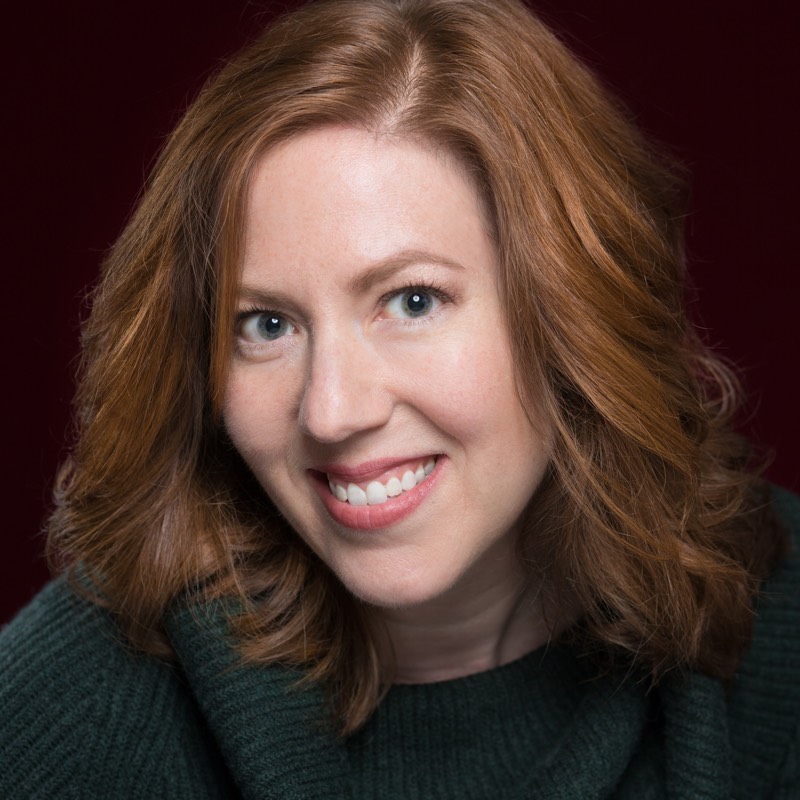 Margot Bloomstein has been described to us as "kick-ass", "rad", and "hands-on". We took one look at her website and immediately understood the adjectives. Anyone who writes things like "dry your eyes and buck up" while introducing their book is someone we want to hang out with at Fluxible!
Margot is the principal of Appropriate, Inc., a brand and content strategy consultancy based in Boston, and the author of Content Strategy at Work (Morgan Kaufmann, 2012). For nearly 20 years, she's helped shaped content strategy both as a practice and an industry by leading workshops, keynoting conferences, and consulting with diverse marketing teams. Today, she partners with retailers, universities, and other organizations to create brand-appropriate user experiences that engage their target audiences and project key messages with consistency and clarity through both traditional and social media.
Interactive agencies and corporations alike turn to Margot for insight and assistance with message architecture-driven content strategy. She shaped the communication of corporate social responsibility work at Timberland, content for crisis response at Harvard University, and strategy for cultural tourism in the state of Nevada. The rogues' gallery also includes the American Montessori Society, Lovehoney, Scholastic Publishing, ECCO Shoes, Sallie Mae, Lindt and Sprüngli, and the Rhode Island Public Transit Authority.
A participant in the inaugural Content Strategy Consortium and featured speaker at SXSW, Margot is a popular speaker at conferences around the world. Engagements include CS Forum Helsinki, Confab, edUi, IA Konferenz Germany, Web 2.0, Content Marketing World, and UX London. She also produces BrandSort, a tool embraced by consultancies of all sizes to clarify communication goals.
Bio photo credit: Sharona Jacobs