Communitech Hub
12:00

pm

 – 1:00

pm
Thursday
20 Sep
2018
Fluxible Meetup
Brown Bag Lunch: Ethical by design
Jennifer Boger
As use of technology continues to grow, so too does its complexity and capabilities. Technology brings many personal, societal, and other advantages. However, there is increasing concern about its ethical design and use.
In this meetup, Jennifer will explore 'Ethical by Design' principles — principles intended to support inherently ethical technology and systems design — and show how they apply in real-world scenarios.
Have questions about ethical design or real-world scenarios you're grappling with? Feel free to share them with us when you register or bring them with you when you come.
About Jennifer Boger
Assistant Professor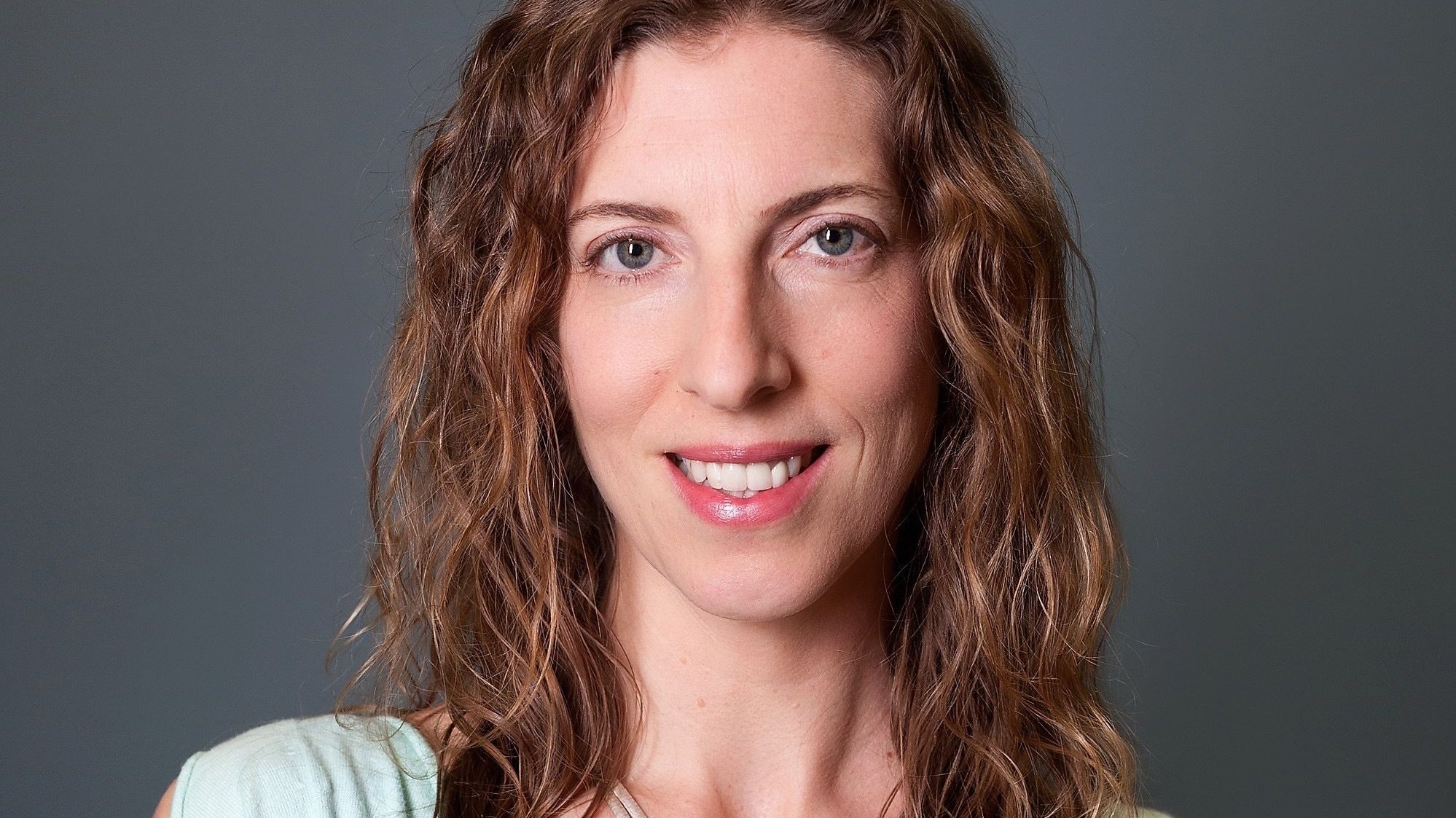 Currently at Systems Design Engineering Department at University of Waterloo