CIGI
4:10

pm

 – 4:25

pm
Saturday
22 Sep
2018
15-minute presentation
100 UX Research Methods in 15 minutes
Abby Goodrum
Eyetracking? Ethnography? Diary studies? Time on task? A/B testing? Think aloud protocols? With so many ways to research the user's experience, how do you decide which one to use and when to use it? Selecting the right research method is critical to a successful UX project, but that doesn't mean it has to be dull.
In this fast paced and fun Tom Lehrer style presentation, Dr. Abby Goodrum will guide you through 100 UX research methods in 15 minutes. You will learn formative, summative, qualitative, quantitative, and hybrid methods. You will learn which methods to use at the different stages of your project cycle. You will learn which methods to use in the lab and which methods to use in the field — all while humming a little tune!
About Abby Goodrum
Professor at Wilfrid Laurier University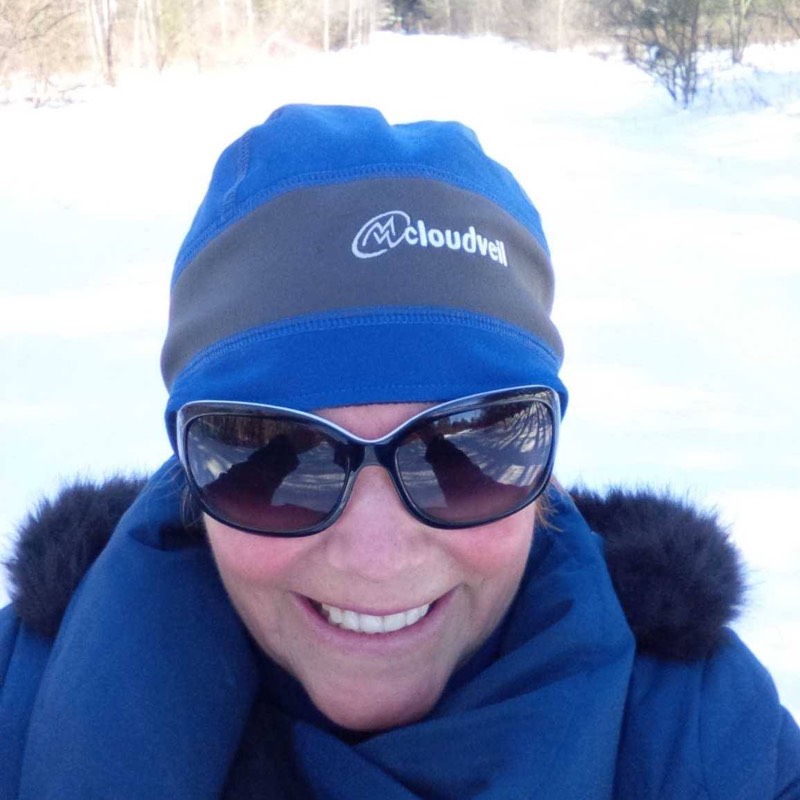 Abby Goodrum is Professor and Program Coordinator for the User Experience Design degree at Wilfrid Laurier University's Brantford campus. She teaches courses in Design Thinking, UX/User-Centered Design, Information Architecture, and UX Research Methods. Before this, she was the Vice President for Research at Wilfrid Laurier University.
Prior to her appointment at Laurier, Abby held the Rogers Research Chair in News, Media, and Technology at Ryerson University where she was also Associate Dean for Research in the Faculty of Communication and Design. She has also held faculty positions at Syracuse and Drexel Universities where she taught User-Centered Design, Usability, UX, Knowledge Management, Information Architecture, and Digital Reference.
Abby's research bridges multiple disciplines and appears in the journal literature of computer science, humanities, communication studies, information management, and media studies. For more than 20 years, her research has focused on the study of how humans seek, use, share, manipulate, store, retrieve, and organize digital multimedia. Abby was founding Director for Social Science Research in a $23M Canadian Centre of Excellence that served as both a research network and commercialization engine in order to address complex issues in digital media, and transform multidisciplinary research into user-centered solutions.
Abby has served on a variety of research committees, management boards, and boards of directors. She has extensive experience in peer review processes at all levels including: the Ontario Ministry for Research and Innovation, the Social Sciences and Humanities Research Council of Canada, the National Endowment for the Humanities, the National Science Foundation (U.S.), and the Institute for Museum and Library Studies. Plus, she has served on the boards of Canada's Technology Triangle, the Canadian Digital Media Network, the Accelerator Centre, SHARCNET, the Southern Ontario Water Consortium, and the Ontario Council on University Research.